Chairman Message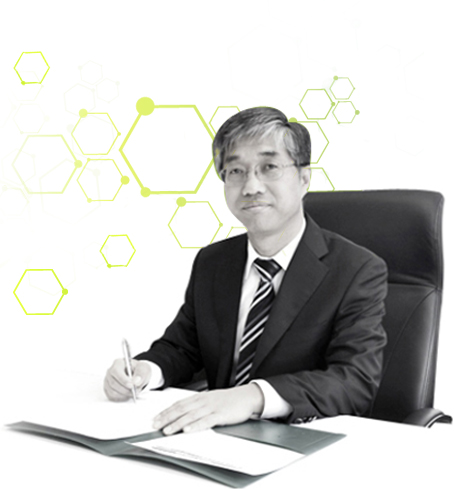 Chairman

Thank you for your support and interest in WELLS BIO.
"One life is more precious than the world." WELLS BIO was established in August 2013, and is specialized in developing and manufacturing in vitro diagnostic tests, such as rapid diagnostic tests (RDTs), biosensors, and molecular diagnostic tests based on immunochemical, biochemical, and molecular diagnostic technologies. These products have been distributed to many corners around the world, contributing to the wellbeing of the all mankind.
Based on the management philosophy of life, companion, and innovation, we strive to become the world's best in vitro diagnostic company with cutting-edge research and development and high quality management, so that more people can be free from diseases through fast, accurate, and convenient diagnosis.
In addition to the essential purpose of generating healthy profits, we are also focusing on establishing a system where the executives and employees contribute to saving lives externally, while discovering employees' talents and value internally. Through this process, the company and the employees can grow together in efforts to become a global leading company.
As the world's leading life-caring companion, we promise to deliver innovative diagnostics with high technology to the right man in the right place. Your continued interest and support will be greatly appreciated.
Thank you.